More investment continues trickling in Ethereum 2.0, which has broken the record, as disclosed by Glassnode.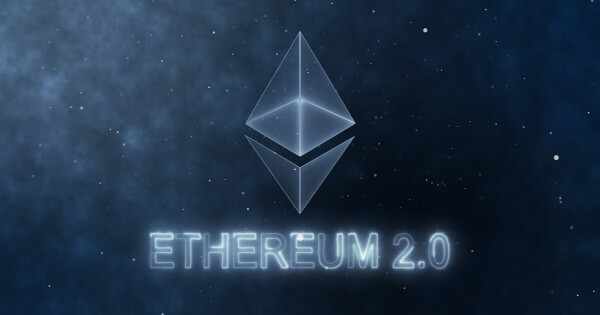 The on-chain metrics provider explained:

"Total value in the ETH 2.0 deposit contract just reached an ATH of $23,121,882,066.04."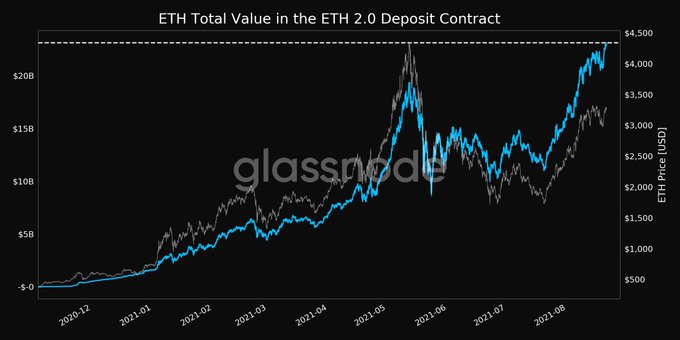 ETH 2.0 went live in December 2020 and sought to transition the current proof-of-work (POW

) framework to the proof-of-stake (POS) consensus mechanism.

Therefore, this deposit contract is deemed a game-changer that will prompt scalability, environmental friendliness, and cost-effectiveness in the Ethereum network.

ETH has been witnessing various upgrades, which seek to boost the digital asset's efficiency. The London Hardfork or EIP 1559 upgrade was the latest one to be incorporated, which triggered the first-ever deflationary block on the Ethereum network on August 5.

Therefore, scarcity was introduced every time as Ether was burnt after being used in transactions. This feature is expected to help and eliminate inflationary tendencies that the network was accustomed to before.

SOURCE BITCUBE, Inc.